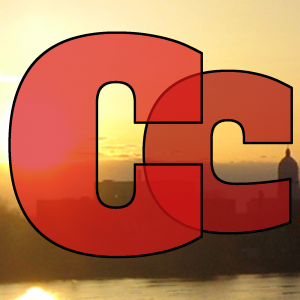 Conference Call is a weekly call-in program hosted live at 11am every Monday. You can participate live via phone, Twitter or Facebook, or join in after the show has aired by leaving a comment here, calling our voicemail line at (506) 453-4989 or emailing feedback [at] chsrfm [dot] ca . Responses after the show may be included in future shows.
On the call this week: Ellen's Law. The Legislature just passed amendments to the Motor Vehicle Act of NB which add additional stipulations and clarifications with respect to motor vehicles and bicycles sharing the road. We were joined by avid year-round cyclist Fergus Breen to talk about the dangers of bikes sharing the road, how this might impact the situation, and what we can do better.
Coming up next: Beating The Rainy Day Blues. It's been raining for weeks, and that can really get you down. Call in and share how you stay sane when it's all gray outside!
Save
Save

Podcast: Play in new window | Download
Subscribe: Google Podcasts | RSS