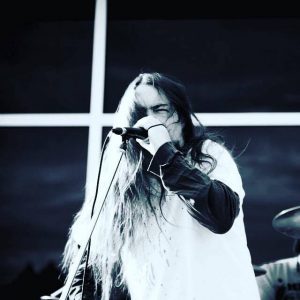 Episode 2! Finally!
Chris Waddell sits down to talk about his band Wasteland Zombies, the film industry and aliens!
Tune in March 13th (that's tonight) from 10-11:30pm for our next episode! Our old friend Michael Pinto from the bands Indifference and Rocket Taylor sits down with us to talk with us about his time in Holland College's music program, children's cartoons and, as a special treat, we quiz him about one of his favorite bands!
We hope you keep listening!
Johnny and Sean
Photo credit: biffmitchellvisuals

Podcast: Play in new window | Download
Subscribe: Android | Google Podcasts | RSS | More