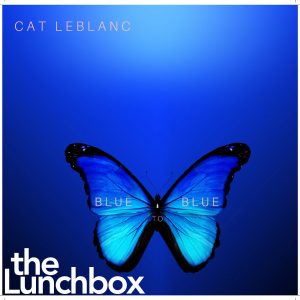 Artists are rarely solitary; rather, a community around them can help them truly stand out.
My guests today are Cat Leblanc and Colin Fowlie, on the occasion of Cat's new album, Blue To Blue. Colin, along with a number of other musicians and performers, helped Cat through the sometimes complicated and detailed process of putting out her first record. Cat's voice floats over this recording, both in terms of the vocal performance and the lyrical stories she generates. She joins me to talk about her history with music, and how finding this community reinvigorated her confidence in finding her own way.
A release party for Cat's album will be on February 23 at Grimross Brewing company at 2pm. The album is out now in general release, and the single Music Man is available on Bandcamp.

Podcast: Play in new window | Download
Subscribe: Android | Google Podcasts | RSS